From Scratch Homestyle Meals and Bakery
Since 1926 the Mundare Bakery has delivered quality baked goods to the community and surrounding areas. We are pleased to continue this tradition with our from-scratch, preservative-free breads, rolls, and pastries using simple all-natural ingredients. We are proud of our island-inspired meals using authentic Jamaican spices and recipes to tantalize your tastebuds. Whether you are biting into a freshly baked cookie or savouring a Jamaican patty (meat hand pie) you will be sure to taste the difference.
All of our creations are free from preservatives and made in our peanut and tree-nut free kitchen. We have made quality our habit. It's not something that we just strive for – we live by this principle every day. We support our local farmers and source organic and premium ingredients to complement our local produce.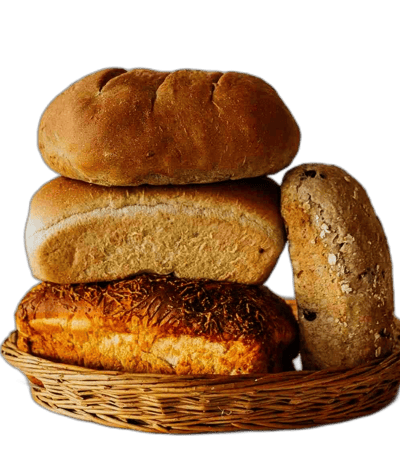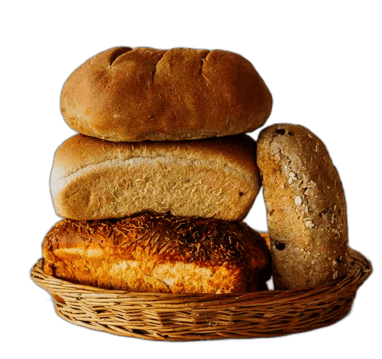 Payments
We offer several payment options to ensure you can pay via a method that suits your needs. All online payments are processed securely by a third-party payment provider and are protected by encryption. Should we need to offer you a refund, we will refund via the original payment method.
Getting our products to you?
You can visit us in person at our Mundare location, at seasonal Farmer's Markets, or place an order for pickup in Edmonton 3480 93 St NW, Edmonton, AB T6E 6A4. Limited delivery available in the Terwillegar area (please contact us for instructions before placing your order).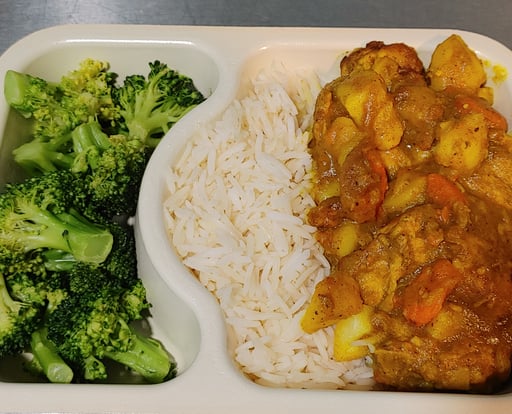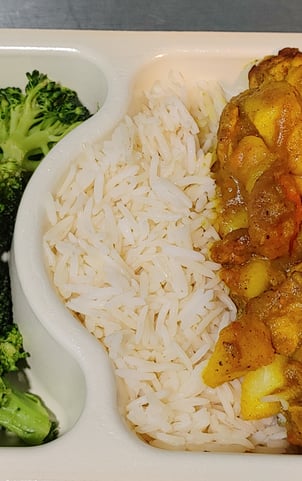 Check often for
Seasonal Inspirations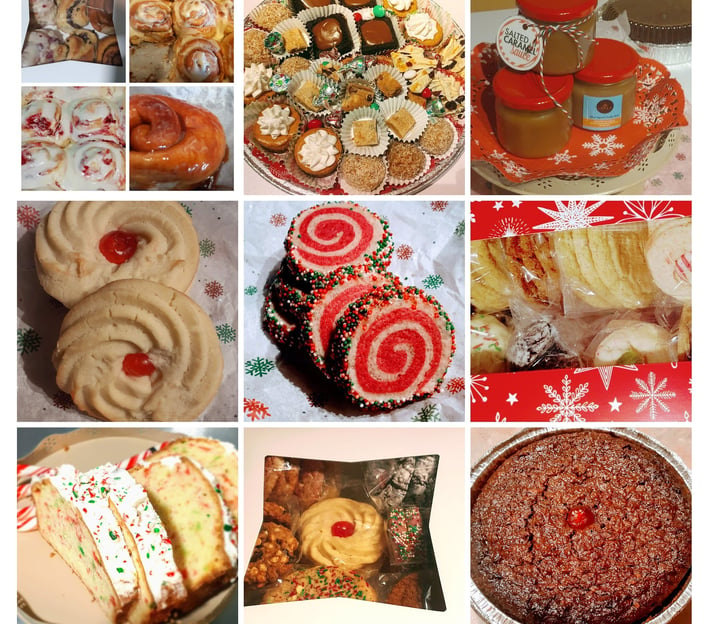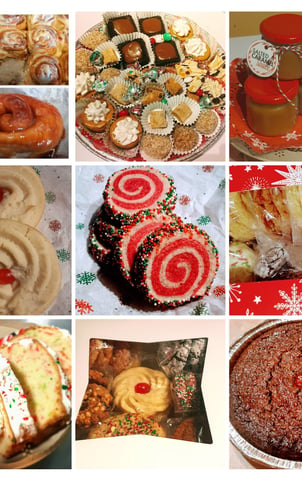 Ask us about
Custom Menu Options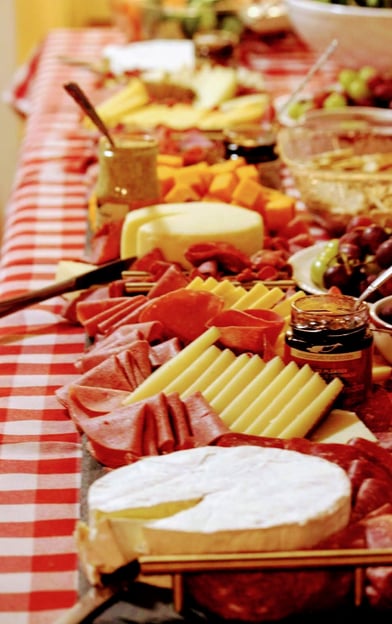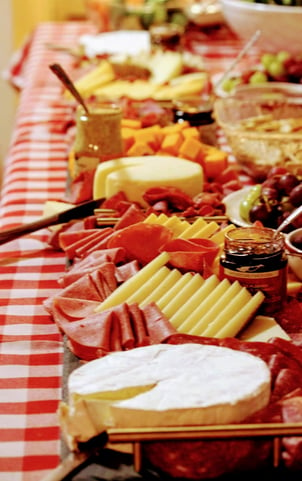 Address
5231 50 Street
Mundare, AB
Contacts
780-860-1223
orders@loriseatsandtreats.ca mundare@loriseatsandtreats.ca
Winter Hours
Sunday 11:00 a.m. - 4:00 p.m.
Monday - Thursday - 8:00 a.m. - 5:00 p.m
Friday 8:00 a.m. - 3:00 p.m.