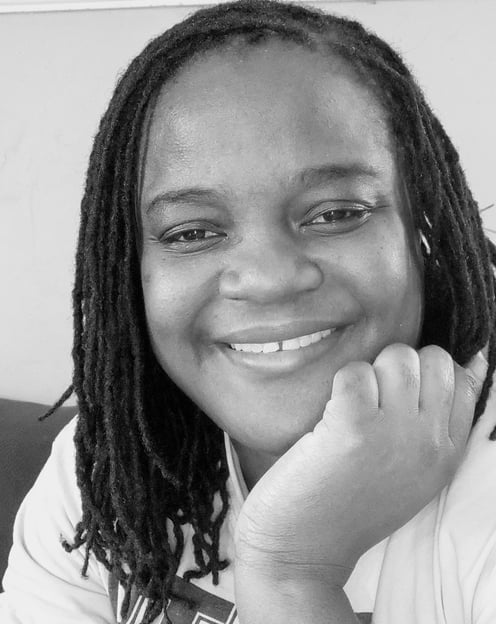 The thing about Lori's Eats and Treats is the story behind every creation. It's a story of a childhood in Jamaica where her mother created meals with pure, natural ingredients sourced from their own garden or from their neighbors. Buying local was just the way of life in their small community on a small tropical island. Homemade treats were delicious and healthy. Today Lori brings her community to us here in Edmonton. Each batch of Lori's Eats and Treats baked goodies and meals is made from scratch with her love of pure, natural ingredients, with priority for locally sourced and with her memories of a simpler time on a tropical island. Lori's treats are delicious, tasty, and conjure simpler times of love of family and community. From our kitchen to your table! Locally made! Island-inspired goodness!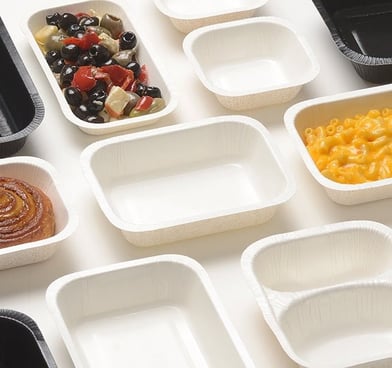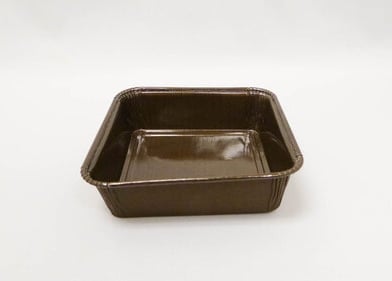 Most of our packaging are suitable for various applications including oven, freezer and microwave. While complying with local health authority requirments for single serve containers we source packaging that limits our carbon food print such as pressed paper trays which are backyard compostable, thinner barrier pouches to take up less space in the landfill and other compostable or recyclable containers.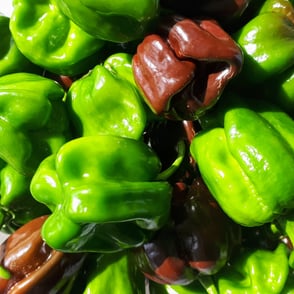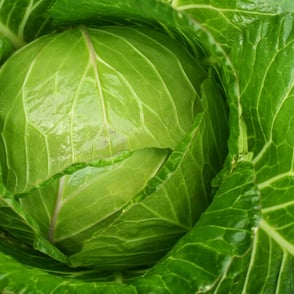 We keep our promise to support local small businesses by sourcing produce from farmers close by. Whether it's organic chicken sausages and eggs from Sunworks farm, peppers and tomatoes from S4 Greenhouse in Lacombe, fresh veggies from Grey Arrow Organic farm in Camrose, or other local growers we are committed to keeping it close to home. Our Jamaican menu items feature authentic Jamaican spices and seasoning and the produce that makes them truly Jamaican. We only use Canadian dairy and our fish products are always sustainable wild caught.