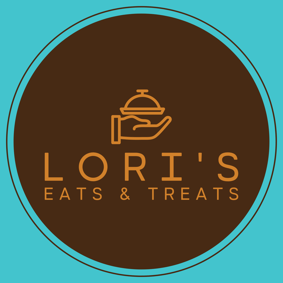 Here's what our customers say
"You definitely don't sell just treats, but goooood moments!"
- Nora
"Your food is so amazingly fantastically delicious! I'm set for the week and beyond!"
- Bill
"I love your beef patties! I'd love to try more on your menu. Wonderful people too. I was at your booth at the Christmas lights escapade in Gibbons. God bless you all and your business. "
-Chris from Beaumont:)
"So we had a gingersnap tonight. They are some of the best gingersnaps I have ever tasted."
"And my SIL said she thought the lemon squares were better than moms...and that's pretty tall praise."
- Gale
"I bought your Jamaican patties this weekend at the Morinville farmer's market and I have to say! WOW! I got the beef and veggie. I LOVE THE VEGGIE ONE! Haven't tried the beef yet cause I am too busy loving the veggie one. I hope you are back there next week. The filling is just perfect and patty is flaky. THANK YOU!"
-Emily
"Oh my goodness, we bought some patties and your gluten-free brownie cake today at the Morinville market! Wow
Absolutely amazing! Thank you"